Cheektowaga Baptist Church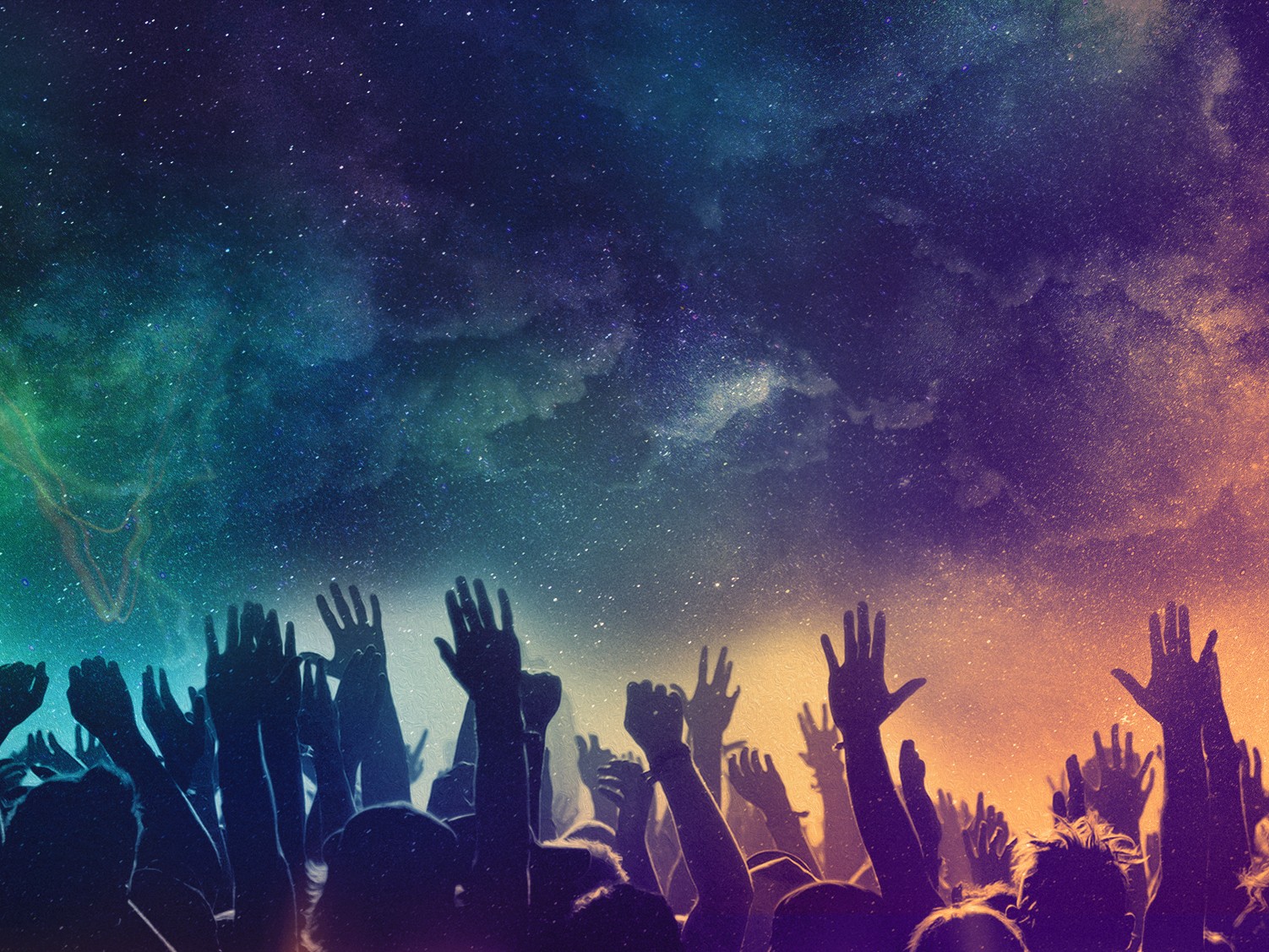 – Nursery & Children's Ministry (Grades 5 and under)
– Youth Bible Study (Grades 6-12)
– Adult Bible Studies 
– Nursery & Pre-K provided
– Junior Church (Grades 1-5 – exit before sermon)
Children's Christmas Party/Christmas Caroling
December 10th - 12pm We will be Christmas caroling at Harris Hill Nursing Facility. All are welcome to attend. Please sign up at the welcome center if you plan to attend or meet us for caroling.
Annual Meeting
December 17th - Annual meeting in Smith Hall. Please send team annual reports to Paula by Dec 11th.
Christmas Card Exchange
No need to mail your cards! Label them and leave on the designated tables in Smith Hall.
Christmas Eve Service
December 24th 7pm - Join us for this special candlelight service as we remember the reason for the season
Donations Accepted
We are still collecting donations for Sleep in Heavenly Peace and St. Luke's Food Pantry in our main foyer.
To stay up to date on what's going on, and get inspirational messages, make sure you follow us on social media.